The future of marketing is digital, and chances are your business is already using one of the premier digital advertising platforms: Facebook.
Facebook is a powerful platform with an incredible about of data that enables agency's to deliver the right message to the right audience at the right time. At Cygnal, we've witnessed firsthand how advertising on Facebook has contributed the success of our clients, and firmly believe in incorporating the platform in most digital plans.
When outsourcing Facebook advertising to Cygnal or another firm, your business account administrator must give the outside agency access as an advertiser for your page before your campaigns can launch.
While granting access isn't difficult, it is a multiple-step process that can be tricky to execute the first time.
Instead of wasting time trying to decipher the process, follow these four easy steps below to grant your digital agency access to your page.
Step #1: Open the Facebook Fan Page
Log in to your Facebook account.
Next, select the page that your digital agency will be using to run your advertisements from the drop down menu on the right side.  
If you do not see the target page, follow these steps to add a new page to your Business Manager account.
Step #2: Access Settings
After you open the desired page, select "Settings."
Now choose "Page Roles" from the left-hand menu.

At this point, you should have a notification from your advertising agency under "Pending Partner Requests."
If you do not see one, contact your account manager at your digital agency and ask them to resend the request.
Step #3: Grant Access
Select "Respond to Request."
Then select "Give Cygnal access to my Page."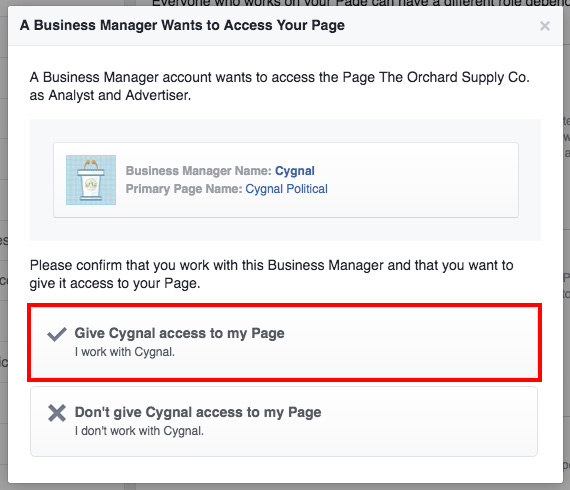 Finally, select the blue "Approve Request" button.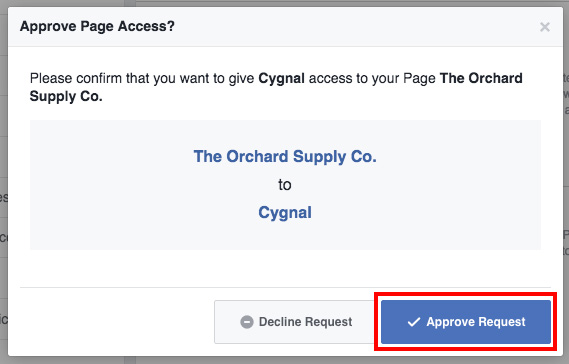 Step #4: Save Changes
To complete the approval process, select the save button on the Page Roles tab.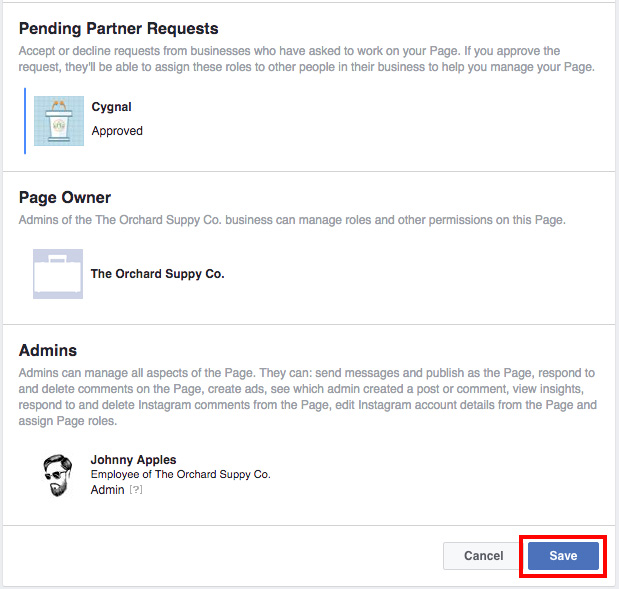 Finally, enter your password and select "Submit."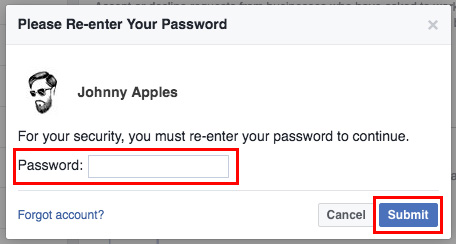 Now your digital agency is ready to access your page, launch your ad campaigns, and reach your target audience among Facebook's nearly-two billion users.
Have questions or need help? Fill out the contact form below!