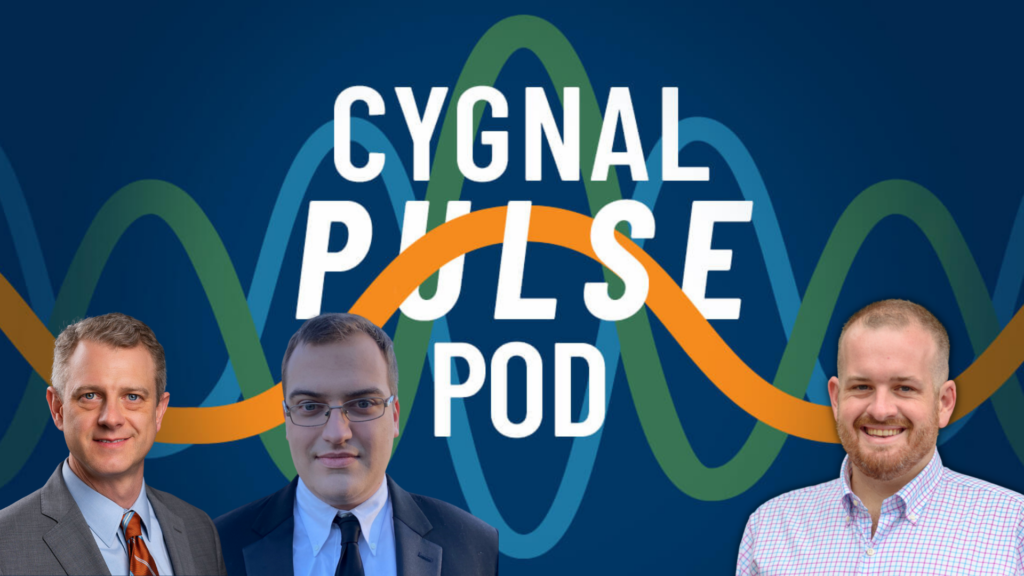 In one of our final episodes before early voting starts in the '22 midterms, Cygnal Pollster Brock McCleary and Data Expert Noah Wyhof-Rudnick break down how voters are reacting to the FBI's Mar-a-Lago raid, the IRS hiring spree, inflation and the abortion issue. Here are some bites of what they shared:
---
Be sure to subscribe to The Pulse Pod!
---
Key Takeaways:

Here are a few key takeaways to note:
Nearly two-thirds of voters think the country is off on the wrong track, which is a slight improvement since July. The belief is strongest among Republicans and Independents.
The GOP continues to have an advantage in voter enthusiasm with 49% of Republicans rating their interest in the election as a 10 (out of 10) compared to only 42% of Democrats and 40% of Independents.
On the generic ballot, Democrats continue to inch back post-Dobbs. The ballot was R+0.6 in July and is now D+0.7. Independents are still favoring the Republican (R+5). The Republican is now losing women by 7% and winning men by 5%.
On the motive generic ballot, Republicans pull ahead by 4% with the biggest swings coming among men, Independents, and voters nearing retirement age (50-64).
President Biden continues to be unpopular (-8% net fav), though his image is improving (-14% in June, -12% in July).
After the Mar-a-Lago raid, the FBI is now seen by the American people in a partisan construct; elevated unfavorable sentiment across the electorate.