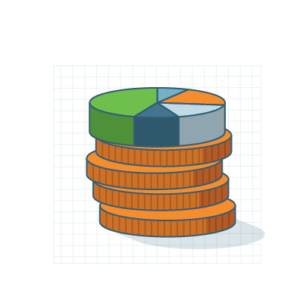 Sound Familiar?
"The more I pay for market research, the better results I will get." Here's another one: "I have to use one of the big-name firms or no one will take me seriously." Both are fallacies, and they're costing you a fortune.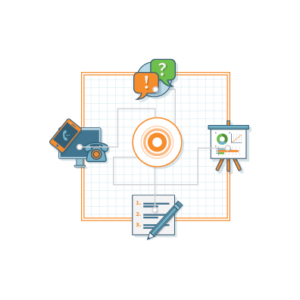 A Better Way
Although we started as a political research firm, we quickly realized the sampling techniques, vendor network, and internal automations that made our polls less expensive can also help corporations with better-priced market research and employee satisfaction surveys.
Market Research
Cygnal Pulse provides corporations, governments, and NGOs with quantitative and qualitative research to better understand and serve their customers. Whether it be satisfaction analysis, market segmentation, brand research, product testing, or awareness tracking, Cygnal Pulse gets you the same – or better – results for less.
Employee Satisfaction Surveys
Cygnal Pulse also helps you better understand your employees. Our independent approach includes a thorough dive into project and organization goals, which drives the process and post-fielding analysis. Learn more about organizational culture, engagement, and morale without wasting precious HR resources.
The Process
Pricing
To deliver the best result and contain costs, we customize each market and employee research project to the client's exact needs. We only ask the most relevant questions and gather the exact number of respondents necessary to achieve the client's goals.
Online market research starts around $12,500, including all reports and analysis.
Employee satisfaction surveys begin at $14,800, including all reports and analysis.