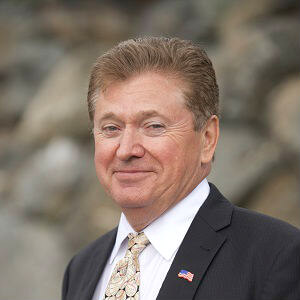 This week on the Cygnal Pulse Pod, CEO Brent Buchanan and VP Chris Kratzer evaluate the importance of suburban women in campaigns and elections.
---
Be sure to subscribe to The Pulse Pod!
---
This week's guest is Art Hackney, former President, Chairman and now Chairman Emeritus of the American Association of Political Consultants. He and Brent discuss his path into politics, exchange insights from past races, and share the recipe for success in political consultancy.
Mentioned in this Episode:
What you will learn:
Why suburban women are important and how campaigns can reach them
How Art Hackney got involved in politics
What is the most important lesson for a political consultant to be successful
How Senator Ted Stephens influenced Art Hackney's career
They said what?
"I think there is a huge role for humor in today's elections. The problem is that […] people don't know how to read who they are communicating with. Humor is a dangerous thing because what you think is funny, isn't funny to the population. Learning how to actually do humor that connects is [very important]." – Art Hackney
"The campaigns are not rational. […] You gotta hit people, hit their emotions and make them believe what you're saying, whether you've got a plan in your hip-pocket or not." – Art Hackney
"The narrowing of the persuadables; the fact that we live in news bubbles that just feed to us what we already believe and so we're living in alternate universes." – Art Hackney
"If you really want to be good at political consulting, you gotta go see how people live in different places; how they talk, what matters to them, how they express what matters to them. Live!" – Art Hackney