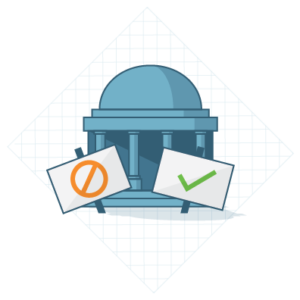 Sound Familiar?
Hug the walls at the Statehouse or Capitol. Take legislators to dinner. Build long-term relationships with elected officials. Make one call to get a result. Not anymore. Many new legislators would rather walk home than talk to a lobbyist.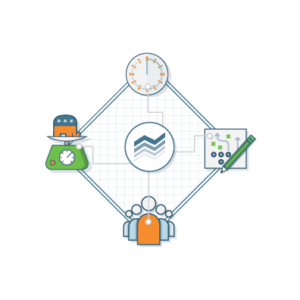 A Better Way
Attention spans are shorter, the desire to listen lower, and ideology harder to pinpoint. That means you need different messaging and giving strategies to influence elected officials and impact public policy debates. This involves better communication, grassroots engagement, and media support.
Messaging & Strategy to Impact State Policy
Cygnal Surge is a consultative, ongoing relationship that brings increased understanding of the new populist majorities to your efforts. We help map strategy, develop messaging, craft talking points, establish a media plan, and get all your political efforts moving in the same direction. Our goal is to be a full-time resource to you. Just pick up the phone or send an email and we'll be there to provide advice, insight, and impact that moves the needle in your favor.
The Process