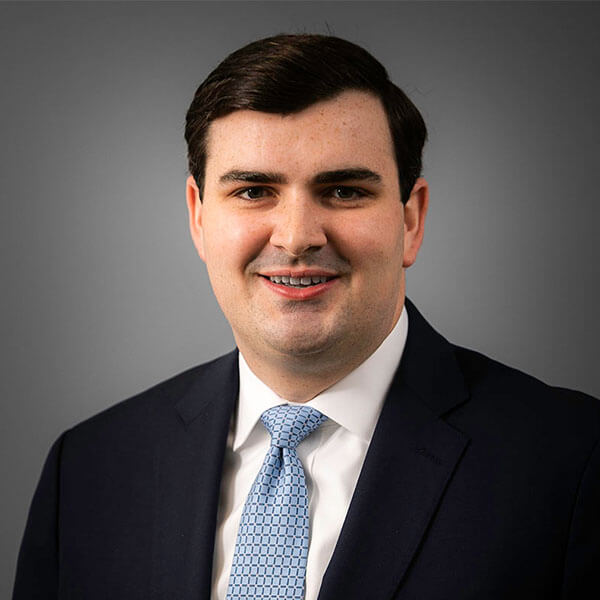 In this second episode of the Cygnal Pulse Pod, Cygnal's CEO, Brent Buchanan, and VP of Research & Analysis, Chris Kratzer, explore the emotional drivers of voters. This episode's guest is Austin Chambers, President of the Republican State Leadership Committee. He and Brent discuss his time in politics, his experience from the numerous campaigns he's run and the most important lessons he's learned throughout his career.
---
Be sure to subscribe to The Pulse Pod!
---
Mentioned in this Episode:
What you will learn:
How emotions influence voting behavior
How Austin Chambers got involved in politics
What makes a political campaign successful
Why is politics fascinating
How to get ahead in politics
They said what?
"The country is more divided that it has ever been; voter emotions are more important than ever." – Chris Kratzer
"Political campaigns understand what voters' opinions are on policy issues and the state of the country, but they don't understand the underlying emotions that drive those things." – Chris Kratzer
"We just launched something that is called the Cygnal Political Emotive Analysis. This is a way that we figured out how to add scale, assess voter emotions. […] This is a future of political survey research." – Brent Buchanan
"Drown down the national noise and focus on what you can control; don't worry about anything that is outside this sphere of control." – Austin Chambers
"Relationships matter! Politics is a relationship business!" – Austin Chambers