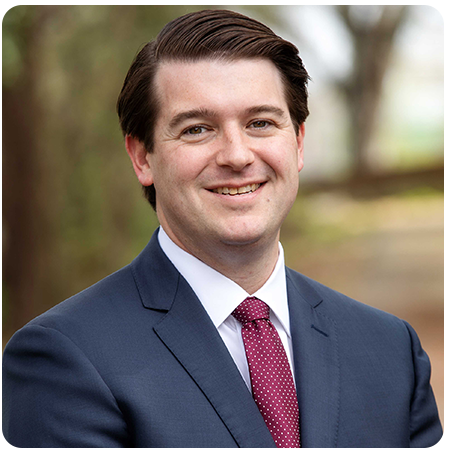 This week on the Cygnal Pulse Pod (Ep. 13), Brent Buchanan and Chris Kratzer begin by discussing what issue work looks like for lobbyists as they may not be allowed in the building to meet with legislators in the same way they have before. Polling can be the key to "get in the door."
---
Be sure to subscribe to The Pulse Pod!
---
This week's guest is Bo Staples, Director of Political Action Committees and Governmental Reform for the Louisiana Association of Business and Industry (LABI). Bo got his feet wet in politics during his time at LSU when he became a member of the student government. He found his passion and switched majors from pre-med to political science. Bo has been a part of Louisiana State politics for over 13 years and jokes that he now has 230 elected bosses.
Mentioned in this episode:
What you will learn:
What makes Louisiana such a unique state when it comes to politics?
What race put Bo on the map in state politics?
What handling 90+ campaigns looks like.
What lessons did Bo have to learn the hard way?
What advice does Bo have for the young person seeking a career in politics?
They said what?
"There is a lot of bridging that needs to be done to form a winning coalition between the three parts of the state. It creates interesting bed-fellows in certain races. People you never thought would be on your side wind up on your side. People you always thought were your mortal enemies wind up being your biggest advocate. Every race is different." – Bo Staples
"It was very rewarding at the end of the day getting a lot of new people into a lot of open seats. Out of 144, we got over 50 new faces in those seats. People who have never been in the Legislative body." – Bo Staples
"The best candidate doesn't always win." – Bo Staples
"They claim to be the grassroots candidate, which is code for I don't want to fundraise." – Brent Buchanan
"While they call it political science […] it is also art. You've got to be able to have a feel for the district, a feel for the candidate in the race, and figure out how to distinguish your candidate in that district to those voters. […] being able to see the ebbs and the flows. When you need to push back, when you need to push forward. […] You've got to pay attention to what is going on, read your district and take advantage of those situations." – Bo Staples
"Go volunteer. […] It takes so much time in the game to understand the nuances of it. […] You just need to be around the people who are doing it." – Bo Staples