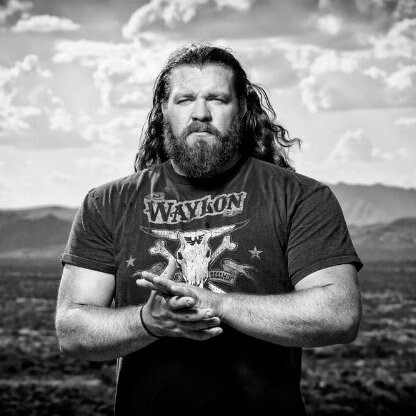 In this week's Cygnal Pulse Pod, CEO Brent Buchanan and VP Chris Kratzer compare and contrast the 2020 Democratic and Republican National Conventions.
---
Be sure to subscribe to The Pulse Pod!
---
This week's guest is Casey Phillips, creative guru, founder and partner in RedPrint Strategy, a campaign advertising and political strategy firm based in Virginia. He, Brent and Chris talk about how he launched his company, his different approach towards politics, his upcoming documentary, and the lessons he has learned from his experience in creating award-winning ads for hundreds of candidates.
Mentioned in this Episode:
What you will learn:
How Casey Phillips got involved in politics
How can alternative forms of political advertisement engage voters
What will determine the winner in the 2020 election during a pandemic
How political ties are dealt with the drawing straws process
They said what?
"The DNC did such a good job playing to emotions. The Republicans did an even better job playing to principles, hitting themes you've got to agree with." – Brent Buchanan
"In the middle of a race, when everyone's screaming at each other, it's easier to stand out with a smile than it is to out-mean somebody. […] If you make somebody smile, you get them to listen and that's the way you open the door." – Casey Phillips
"You cannot forget to show some empathy for people and what they're going through. This election isn't about the politicians, it's about the people. It's always that way, but this year it's just a little bit more. […] Politicians need to talk to folks and understand what they are really concerned about." – Casey Phillips
[Talking about working in politics] "You don't have to have connections or your parents don't have to have ever donated a dollar to anybody, because this is a meritocracy, at some level. […] Anybody can be here, it takes a ton of work. Keeping your head up, taking every opportunity you can to make connections, fostering those connections, listening to people and understanding what makes them tick; once you've done that, then you have politics figured out. This is a business of people." – Casey Phillips