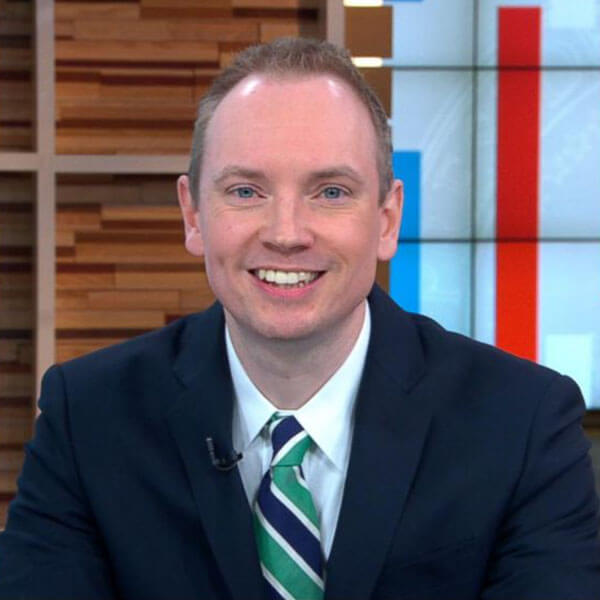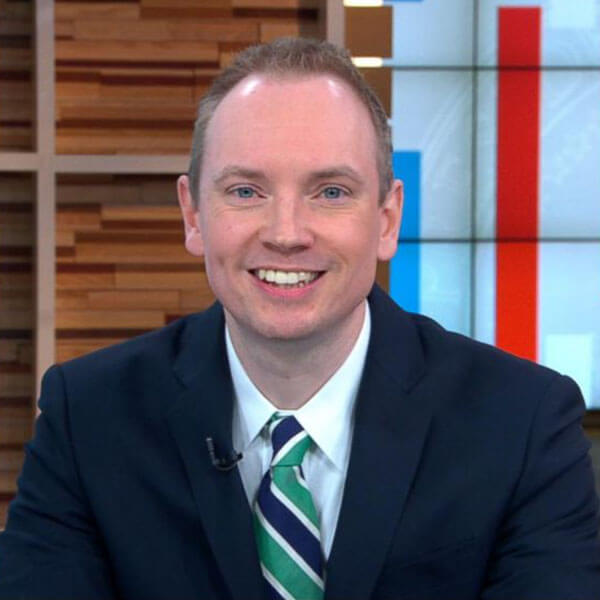 On the latest episode of the Cygnal Pulse Pod, CEO Brent Buchanan, and VP of Research & Analysis Chris Kratzer, discuss Vote-by-mail and how it's impacting 2020 races.
---
Be sure to subscribe to The Pulse Pod!
---
Then, Cliff Sims, author of Team of Vipers: My 500 Extraordinary Days in the Trump White House, describes to Brent how he went from a guy playing in a band to working a state house race in Alabama and eventually working for President Trump and the White House.
Mentioned in this Episode:
What you will learn:
How has voting by mail influenced this cycle
How Cliff Sims got involved in politics
The importance of communication
What's it really like in Trump White House
How the White House affected Antony Scaramucci's personal life
They said what?
"There's got to be a mindset shift in how Republicans talk about vote-by-mail." – Chris Kratzer
"We've got a great example in Florida on how Republicans over the last few cycles have turned vote-by-mail into a ballot advantage for them on election day in the Fall. It's definitely doable, but we've got to have it coming from the top." – Brent Buchanan
"The thing about President Trump is what you see is what you get. The person that he is behind the microphone in his rallies is the same guy he is behind closed doors." – Cliff Sims
"One of the things Trump has done is that he has ushered in this new era of authenticity in politics. […] [Politicians on the right and the left] are able to resonate with the voters using new communications mediums to get their message out there because they are authentic." – Cliff Sims
Referring to sacrifices one makes to accomplish an important professional goal, such as getting into the White House, "None of this matters if you lose what really matters: your faith and your family." – Cliff Sims