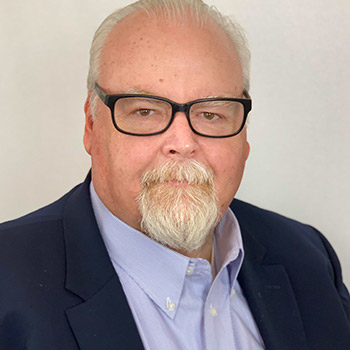 This week on the Cygnal Pulse Pod (Ep. 6), CEO Brent Buchanan and VP Chris Kratzer discuss the importance of predictive analytics in political campaigns.
---
Be sure to subscribe to The Pulse Pod!
---
This week's guest is David Carney, a New Hampshire-based general consultant who helps candidates around the U.S. win BIG. He describes his unique experience in politics that brought him to consulting and looks back on the most significant races in his career.
Mentioned in this Episode:
What you will learn:
The difference between predictive analytics and polling
How David Carney got involved in politics
The importance of television and phone calls for successful campaigns
The best thing you can do to give yourself a head start in your political career
They said what?
"Polling is small data for big decisions and analytics is big data for small decisions." – Brent Buchanan
"Polling is getting the idea of what are our options, what do we need to focus on, let's narrow it down; predictive analytics is the granular detail." – Brent Buchanan
"Phones have a really de minimis effect. Right now no one really goes door to door. Our political staff is making phone calls, but it's not robocalls, it's not phone banks from Idaho, it's real people who are in the State and can pronounce Bexar County properly." – David Carney
[Referring to the most important political trend] "Right now, it's going to be the new voting trends; the platforms, the modes that people use to vote. […] The Republicans won't vote by absentee. None of the data shows that." – David Carney
"Nothing beats experience. And that means volunteering for a campaign where you live, or while you are in college. Go and work for a local Congressman or a State Representative. Try to get some experience. When you sit at the table, you need to have campaign context […]. [This is how you will] understand and then relate to the campaign." – David Carney