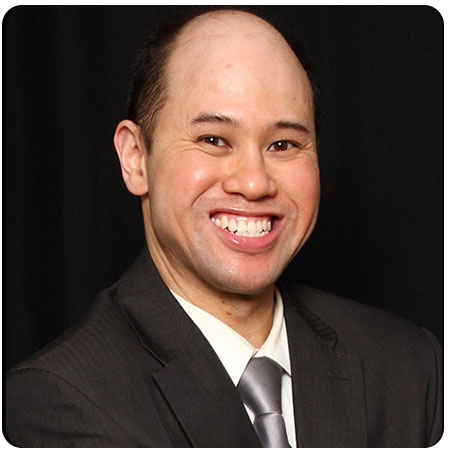 This week on the Cygnal Pulse Pod (Ep. 12), Brent Buchanan and Chris Kratzer examine the influence voter emotions had in the 2020 election and talk about the state of the polling industry after this week's results.
---
Be sure to subscribe to The Pulse Pod!
---
This week's guest is Felix Cao, an expert in neuromarketing and founder of Happy Buying Brain. Felix, the first non-political guest of Pulse Pod, describes to Brent how he got interested in the field of neuroscience and how he launched his company. In addition, he analyzes and explains how campaigns can use neuroscience to persuade voters.
Mentioned in this episode:
What you will learn:
Which emotions influenced the election the most and why?
What went wrong with the 2020 public polling?
How did Felix Cao get involved in the field of neuromarketing?
What is neuromarketing and how can it affect politics?
They said what?
"Emotions were going to play a greater factor in this election than any other past – the stakes were higher; people were more fearful, they were more anxious. We had two candidates who were extraordinarily polarizing, which isn't necessarily different than it's been in the past. This year, especially, considering the pandemic, the slowing of the economy, all the riots and looting, this is a year where emotions were at the forefront, driving this election. The clearest indicator is what we saw with turnout." – Chris Kratzer
"The primary brain likes things that are simple and fast. It wants to be energy efficient. The best way to do so is to use words like, for example, President Trump used in the 2016 election; words that were fourth-grade level, whereas Hillary Clinton used words of seventh or eighth-grade level." – Felix Cao
"Typically, if it involves too much energy, the brain usually zones out. […] One example, during the 2016 election Hillary Clinton would use the word agreeable. But agreeable doesn't really have a concrete and tangible image to it, whereas President Trump would use the word sweet to describe the same person. So, Hillary Clinton would say that person is agreeable, whereas President Trump would say that person is sweet. […] The word sweet is a word that people of all ages understand." – Felix Cao