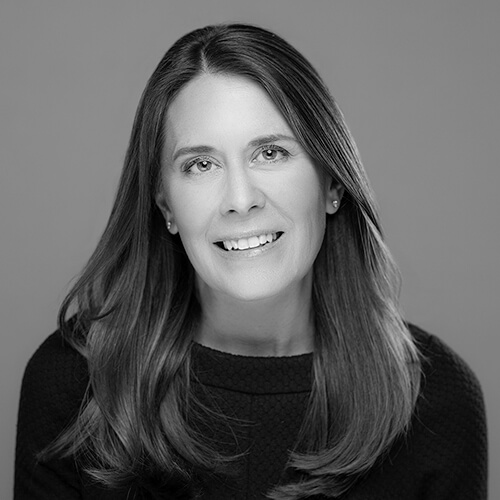 A few days before the 2020 US general elections, Brent Buchanan and Chris Kratzer discuss how this election has more in common with a past election than most realize and what campaigns should be doing in the final days leading up to November 3rd.
---
Be sure to subscribe to The Pulse Pod!
---
In this episode (Ep. 11), Brent hosts the renowned Liesl Hickey, former Executive Director of the National Republican Congressional Committee, ad producer, and media placement guru. Liesl provides Brent with her insight surrounding how to design effective campaigns, and the best ways to reach voters from her long experience in advertising.
What you will learn:
What does the 2020 election have in common with the election of 1876?
What should campaigns focus on in the final days before the election?
Why do we need to engage and involve more women in politics?
What do successful campaigns look like and what are their biggest challenges?
They said what?
"There's really a limited amount of things that you can do that final week [before the election]. Maybe you can run new facebook ads, maybe you can run some new display ads, you go knock on some more doors, you can make more phone calls, etc. One thing that's best to consider […] is text messaging using peer-to-peer technology." – Brent Buchanan
"Take out the folks who have already voted from that list, and then go for those low-propensity voters. […] Hit them [with messages] to the point of annoyance. When people start texting back that you're annoying them and that they're not going to vote, you text them again, then you text them two more times after that in the hopes that they will actually go vote, because they just say that out of anger. Then you get your final persuasion." – Brent Buchanan
"One thing that has changed most in terms of the culture of campaigns and politics is how many more women are involved. The realization now is that you've got to have women at the table when you run a campaign – their perspectives, their insights add a lot of value. Obviously, women voters are the majority of voters, so if you're not having women engaged in your campaigns, you're putting yourself in a position where you're not necessarily understanding a large portion of the electorate." – Liesl Hickey
[What is important in advertising] "it's about [the candidates] being true with themselves, being authentic and being able to tell their real story. […] I like to show angles of them that people wouldn't have thought about them, and tell something different than what folks would naturally be expecting. Surprising voters, I think, allows them to take a second look. […] Advertising is all about emotions; that's how you connect to people. Being able to tap in to the emotions of voters is really important." – Liesl Hickey