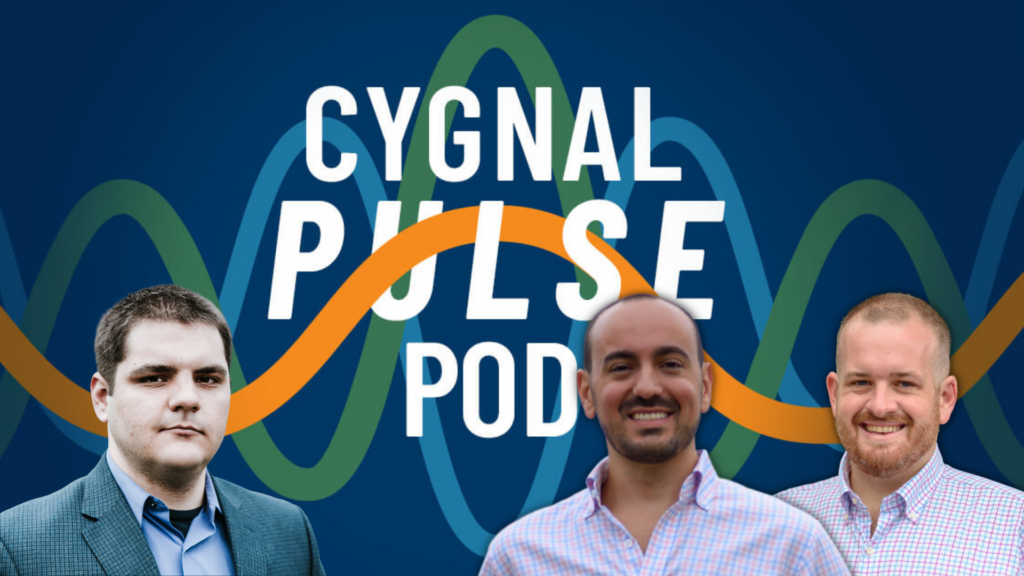 On this week's episode of the Pulse Pod, Chris and Brent are joined by Sam Leach, Cygnal's sampling director, who shares his insights on the data obtained from our post-Dobbs decision national survey. The conversation touches on how the abortion subject in general, and the Dobbs case in particular, may affect the outcome of the midterms in November. Here are some bites of what they've shared:
---
Be sure to subscribe to The Pulse Pod!
---
Key Takeaways:
Voters are stuck between what they see as Republican support for close to a total ban on abortion and Democrats backing a policy of unlimited access to abortion services. In fact, most voters are in the middle: tending to approve of abortion only if there's some kind of regulation, such as a limit on time, or parental consent.
Voters in general are more afraid of the Republican position of absolute banning than they are of the Democratic position. Independents in particular lean towards protecting abortion rights, even if they don't fully agree with the left.
Given that it's been more than two months since the Supreme Court's Dobbs decision, and the fact that the overall political map hasn't bounced back to where it was, this case seems to be more a vote determiner issue than some "momentary noise."
Women under 35 and age 65+ appear to be the groups that were most impacted by the abortion decision. How this affects female voters ages 35-49 mostly depends on the income and education level of their district, whilst the subject, in general, doesn't seem to have nearly the same impact on male voters, except for some under the age of 35.
Even though abortion is currently a national trending topic, other major concerns such as inflation and crime appear to be top of the list in some states, due to the fact that these issues affect people's everyday lives, while abortion is more of an ideological topic of discussion.