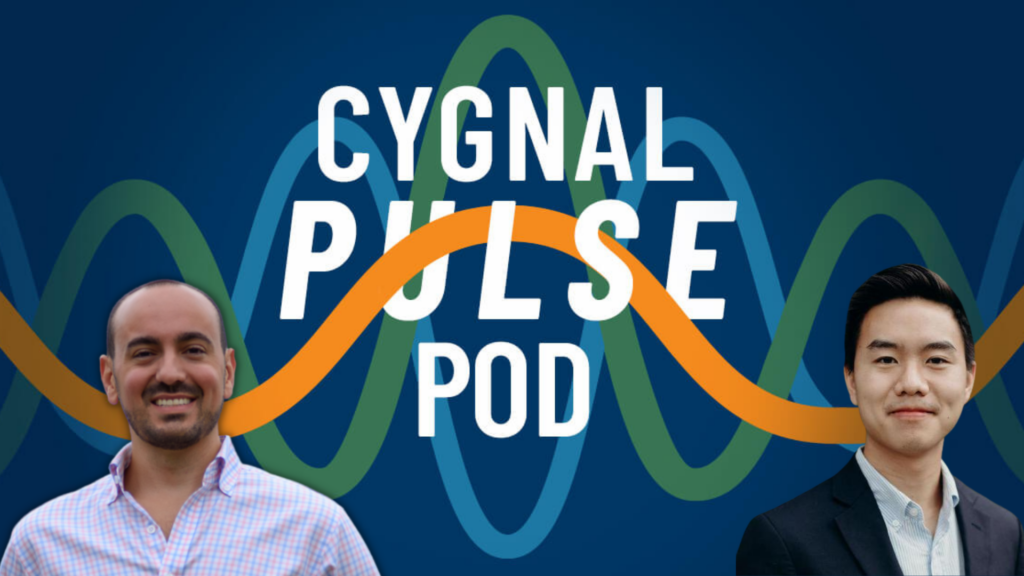 On this week's episode of the Pulse Pod, Brent is joined by Will Long, founder and CEO of Numinar Analytics, a company that has developed new technology that helps political campaigns make better use of data and predictive analytics. Together, they touch on the strategic opportunities for campaigns if they can harness their data, and how useful it can be throughout the final stretch of the election. Here are some bits of what they've shared: 
---
Be sure to subscribe to The Pulse Pod!
---
Key Takeaways:

Here are a few key takeaways to note:
Numinar was founded with the aim of addressing a very specific but unsatisfied need – to synthesize together all the diverse voter data into a well-run data driven campaign. Will saw a lot of potential when he came to realize that there was a lot of very useful information at hand that was not being used for things like targeting voters and messaging to them in an efficient manner. 
The data ecosystem that most campaigns face is really complicated given that there's a lot of information derived from multiple sources – such as polls, voter file, consumer file and early-vote data, just to name a few – but no good way to centralize it all.
The use of Numinar made quite an impact in favor of Republicans in Virginia in 2021, in which its tech was mainly used to build a primary preference model based on weekly IVRs and surveys, with the aim of learning about the top-priority issues and how well a candidate was doing in the primary rankings at a given time. This model could calculate the probabilities of people voting for a particular candidate with a 2% margin of error. 
Will notes that one of the first things campaigns should do regarding the use of data is to get some sort of model built out that allows them to project their vote share and which voters are more likely to be in their camp and which aren't, and then use that information to make smart, targeted decisions whilst using their resources wisely.
The Numinar platform also includes the actual voter contact, which makes it possible for campaigns to reach out to people directly through phone calls, text messages or even door-to-door canvassing. The information collected from these actions feeds right back into the existing data, refreshing and updating the model in a sort of ongoing feedback loop. 
Will is overall optimistic when it comes to thinking about the campaign data landscape in the near future. The fact that voter file has become standardized and available is a big investment that's already paying high dividends. In addition, there's more data that's being condensed, in a way that it can be stored cycle after cycle, contributing to build some reliable memory from an institutional level.