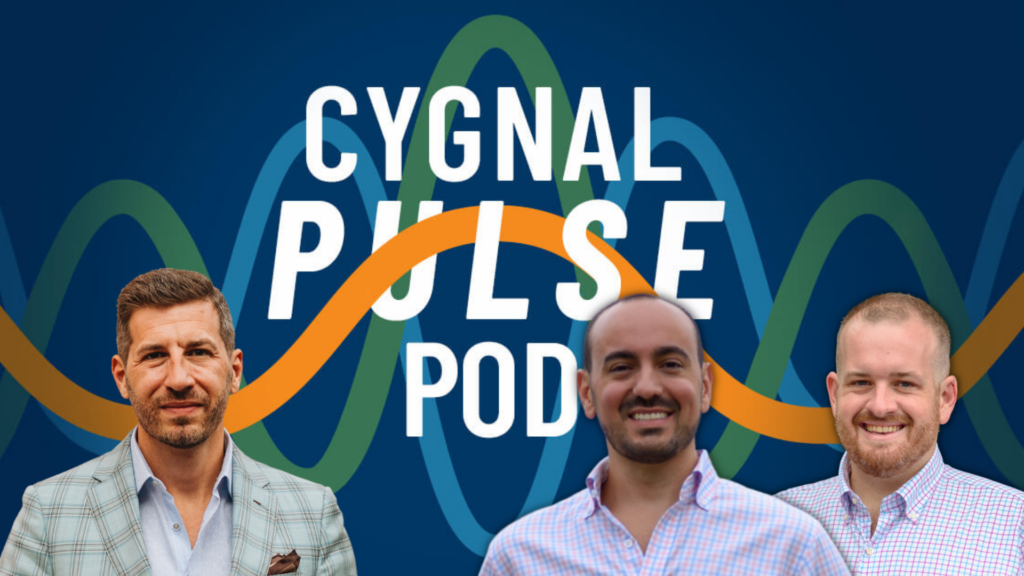 On this week's episode of the Pulse Pod, Cygnal Founder Brent Buchanan is joined by political strategist and consultant Wesley Donehue on his second appearance on the Pulse Pod, to talk about his brand new book Under Fire – 13 Rules for Surviving Cancel Culture (and Other Crises). Wesley is the founder & CEO of Push Digital and Laurens Group, among other ventures, and he's worked with a ton of high profile corporations and campaigns, such as SeaWorld, Lindsey Graham, and Marco Rubio, just to name a few. Listen now!
---
Be sure to subscribe to The Pulse Pod!
---
Get Wesley's new book, Under Fire – 13 Rules for Surviving Cancel Culture (and Other Crises), on his website by clicking here!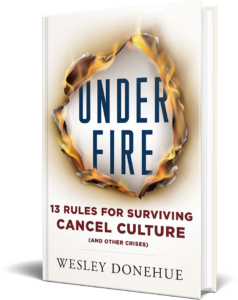 Key Takeaways:
Wesley's book is a compound of ground rules and lessons targeted to those who have have been 'cancelled.' Discover Wesley's own personal experience after being 'cancelled,' which he's noted as "a miserable experience to go through."
Most cases linked to what Wesley refers to as "Cancel Culture" derive directly from politics, even though on the surface they may appear to be concerning a different topic.
According to Wesley, due to globalization and social media, we're connected to a lot of people and a great variety of subjects that go beyond what our brain is actually wired for. In consequence, most people have an opinion about almost every topic, but these opinions are far from being thoughtful and solid-based.
Finding a middle ground seems to have disappeared in the realm of politics, given that currently most debates and judgements are either black or white, making a candidate just good or evil. This binary perspective makes it quite challenging when it comes to touching on complex topics such as abortion, the death penalty, or migration policies.
The top three rules that Wesley shares for those who've suffered a cancellation crises are 1) Keeping a cool head in order to prevent a fire turning into an explosion – mental toughness is key; 2) Having a team that can provide a different perspective – most of the times, the affected might misjudge the dimension of the situation, deriving into poor decision-making; 3) Let data drive decisions.