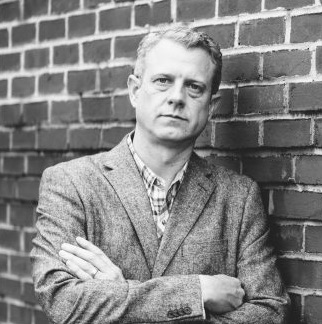 This week on the Cygnal Pulse Pod (Ep. 14), Brent Buchanan and Chris Kratzer begin with a discussion about what it is like for an entrepreneur acquiring their first company; a timely topic as Cygnal recently acquired Harper Polling and this week's guest is the firm's founder, Brock McCleary.
---
Be sure to subscribe to The Pulse Pod!
---
This week's guest is Brock McCleary, one of the country's foremost experts on the political landscape of Congress. Brock's interest in politics was sparked at age 12 when his mother's husband turned their home into a mini campaign headquarters for Dick Gepharts's presidential campaign. Brock has served as pollster and consultant to Members of Congress, nonpartisan public policy groups, trade associations, and businesses across the country. In 2014 and 2016, Brock served as Senior Advisor to the NRCC for political landscape evaluation and resource allocation. He is now the VP of Polling for Cygnal.
Mentioned in this episode:
What you will learn:
What campaign put Brock on the map in state politics?
What did Brock's role at the NRCC look like?
What trends from the 2010 and 2012 cycles have come full circle in 2020?
What is a lesson that Brock learned the hard way in politics?
How are campaigns using polling incorrectly?
How do we need to be using polling better?
What does Brock keep telling campaigns over and over?
Is mail having a resurgence in message delivery?
How has the definition of Republicanism changed?
What's the best piece of advice Brock has received?
They said what?
"You learn more from losses than you do from wins. I got to learn a lot […] you do a fair amount of losing as a Republican in Philadelphia."  – Brock McCleary
"Do your best to surround yourself with people smarter than you." – Brock McCleary 
"It became very evident in 2010 that there was an enormous disparity between how Republican voters felt and how Democratic voters felt after two years of Obama. […] Learning then that the independent voter very much becomes an indicator of where the  electorate is headed." – Brock McCleary
"See the message tests as a menu from which to select ingredients to fill a recipe. The recipe being what is the primary argument. What is the primary contrast that we are going to get to." – Brock McCleary