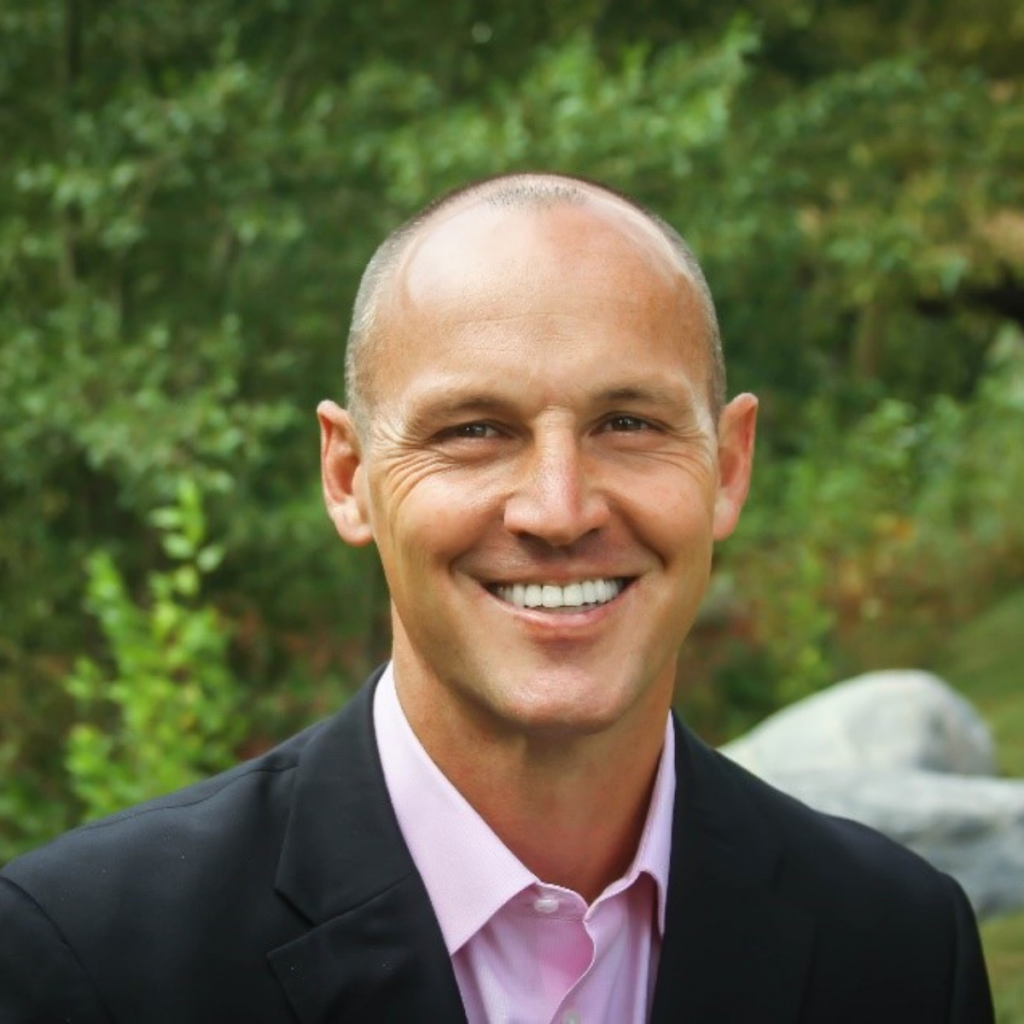 On this week's episode of the Pulse Pod, Chris and Brent discuss different types of survey responses. This year shows a particularly high rate of over-response among Republicans, meaning they want their voices to be heard when it comes to certain topics and issues. However, experience has shown us that a high survey response rate doesn't necessarily mean a significant turnout of a specific voter group – At the end of the day, voter turnout and trend is usually cyclical in the political environment.  
---
Be sure to subscribe to The Pulse Pod!
---
Our guest this week on the Cygnal Pulse Pod (Ep. 35) is Josh Penry. Josh is a Principal at 76 Group. He's run winning statewide ballot initiative campaigns legalizing sports betting, banning gerrymandering, and making it more difficult for interest groups to amend Colorado's constitution. In 2020, he led the Amendment B campaign, the largest fiscal overhaul enacted in Colorado in decades. Penry was also the lead strategist for Mike Coffman's upset victories in 2014 and 2016. A former state representative, state senate minority leader, congressional press secretary, and Staff Director of a US House Subcommittee, today Josh's work operates at the intersection of public policy and public opinion, helping corporate, non-profit and political clients move the agenda in a way that matters.
What you will learn:
What got Josh interested in politics?
What were some lessons that Josh learned when starting his political career?
What is Josh proudest of concerning his time as a legislator?
What is that first race that put Josh on the Colorado political map?
What's that best lesson Josh has learned from being involved in politics for so long?
What's that main piece of advice that Josh has to pound into state holders on every campaign he's involved with?
What are some 'out-of-the-box' tactics that have worked well for Josh when dealing with tough races?
What's the best piece of advice Josh has been given?
What would Josh be doing if he weren't in politics?
They said what?
"If you want to be an effective legislator (…) you have got to work hard and you have to build relationships." Josh Penry
"You disagree when you disagree, and you work together when it makes sense to work together." Josh Penry (on relating to opponents)
"It was a lot easier to run for office, break into office, and become the Senate Republican leader than it was to get one of the statewide ballot initiative campaigns." Josh Penry
"Strategy is important but effective project management is really the coin of the realm." Josh Penry
"Because we are part of a minority party in Colorado, we have to hustle to win, and I think a lot of times that's the reason why our firm is better than some of the Democratic firms." Josh Penry  
"Greatness is nothing more than consistently being good." Josh Penry (quoting John Wooden)
"I've maintained many relationships in politics in Colorado with Democrats and my best friends are Democrats. But in moments of candor, I'd like to tell them 'Give me a break, you're not as good as you think you are.'" Josh Penry
"You can't be formulaic – the next election is never the same as the last election and one cycle to the next things just change dramatically." Josh Penry
"You've just got to be solid every day – show up to work every day, do your job, work hard, do the right thing (…) over time, what you get is a pretty good work product and a pretty good track record of success." Josh Penry