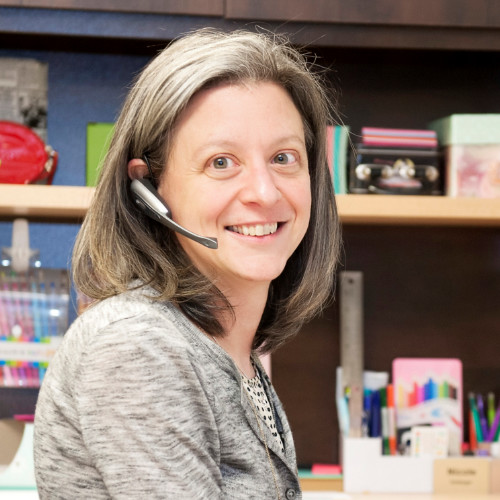 On this week's episode of the Pulse Pod and Chris and Brent begin with a discussion on campaigns and digital targeting. How can they reach and persuade the right people? Cygnal has developed a digital profiling tool that can help.
---
Be sure to subscribe to The Pulse Pod!
---
Our guest this week on the Cygnal Pulse Pod (Ep. 21) is Nicole Schlinger. Nicole got her start in politics as the Finance Director of the Republican Party of Iowa and she later contributed to the successful elections of Gov. Terry Branstad, America's longest serving governor, U.S. Sen. Chuck Grassley and others. In 1999, Schlinger launched CampaignHQ (CHQ), the "best conservative call center in America." Campaign & Elections magazine has twice named Schlinger a top political influencer and the Des Moines Register has named her one of the "50 Most Wanted Republicans
Mentioned in this episode:
What you will learn:
What got Nicole into politics?
Which race put Nicole on the map?
What lessons did Nicole learn as a finance director with no finance background?
How has direct voter contact changed?
What do campaigns need to be aware in light of CTIA's influence over carriers?
What are candidates going to need to do this year to be successful?
Looking back, what is Nicole glad that has changed in politics?
What's one thing Nicole would change about direct voter contact?
What is the best advice Nicole has been given?
What would Nicole be doing if she weren't in politics?
They said what?
"I have been on a lifelong quest to get that 8 dollars back." Nicole Schlinger
"If you really want to be in politics, you will take a job doing anything that someone will hire you to do." Nicole Schlinger
"Fundraising just comes down to a willingness to ask." Nicole Schlinger
"Seizing the moment is really everything. […] You are never going to get where you want to go if you don't keep asking for it." Nicole Schlinger
"A background in fundraising will serve you well no matter what area of politics you are in because you can so clearly see the value of making that ask." Nicole Schlinger
"Peer to peer means person to person.[…] the campaigns who used it in that spirit, saw a better result from it." Nicole Schlinger
"It is the fastest evolving landscape of any communication technology that I've ever seen." Nicole Schlinger
"Prior to the pandemic, I think we were writing the obituary for the telephone town halls." Nicole Schlinger
"I entered politics at a time when citizen participation in campaigns was at an all time low. […] Now politics is exciting and people want to be involved in it." Nicole Schlinger
"Politics, campaigns, life is a lot more like high school than it is like college." Nicole Schlinger
"One of the things that excites me the most about what's starting to happen on the Republican side of the aisle is that campaigns and consultants are becoming more open to new ideas. […] I see a growing appetite to try new things." Brent Buchanan
"The closer we get to an election, the lower our response rates are." Brent Buchanan
"What got you here, won't get you there." Nicole Schlinger