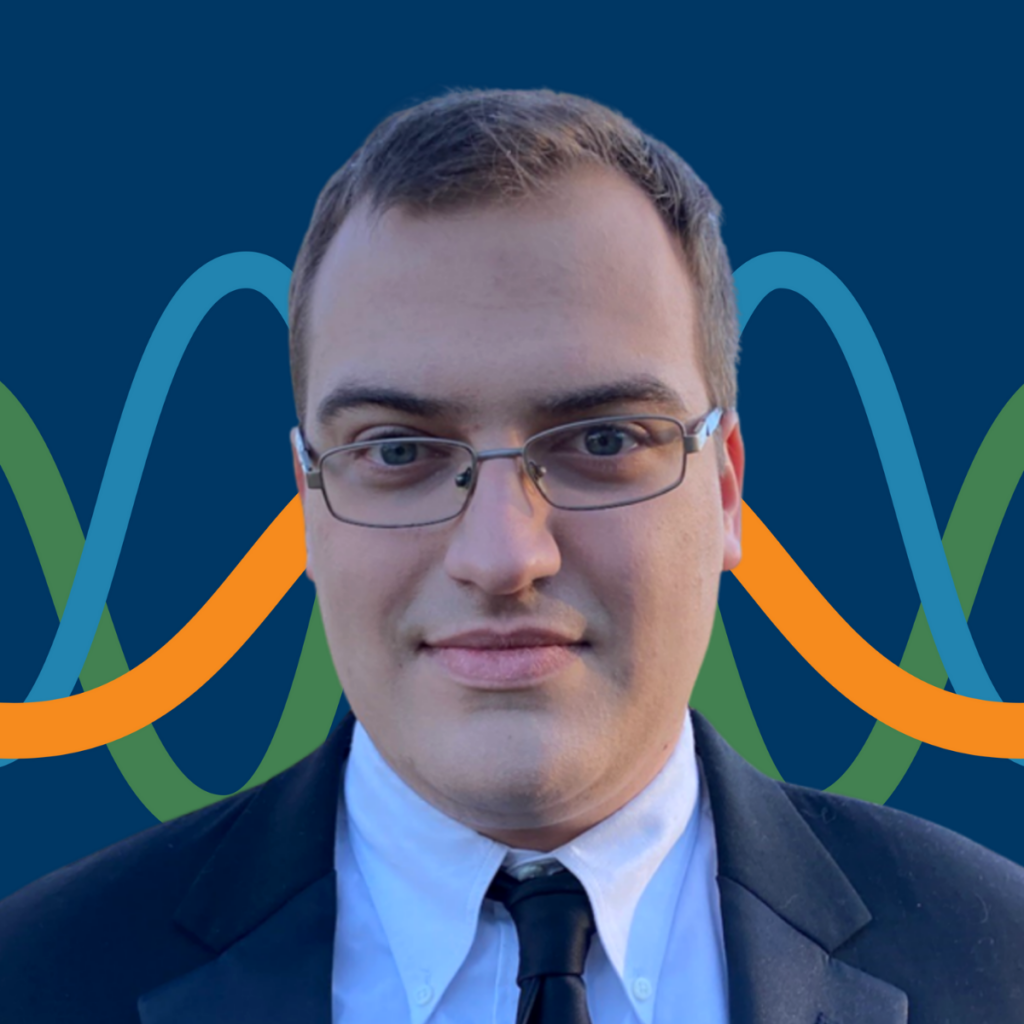 On this week's episode of the Cygnal Pulse Pod, Chris and Brent share a preview for next year, as the current format of the podcast is being updated, moving from its usual intro + interview structure to a new style that will include some round table discussions and the sharing of very unique data collected by Cygnal's own DIT. Also, Cygnal's data scientist Noah Rudnick talks in detail about the mentioned District and Issue Tracker, commenting on some very insightful facts that was collected from around 6,000 respondents.
---
Be sure to subscribe to The Pulse Pod!
---
Topics Discussed:
Joe Biden's approval appears to be directly tied to how voters think the economy is doing.
79% of the voters have shown concern about inflation, while 40% have stated that this issue has significantly affected their personal finances.
A great deal of the voters worry more about the economic impact of Covid rather than the public health impact of the pandemic.
Republicans tend to react to whatever issue is being touched on in the news, while economy continues to be front and center in Independents' minds.
Last but not least: "It's a Wonderful life" has been chosen as the best Christmas movie of all time in a narrow victory (17%), closely followed by "Home Alone" (15%) and "A Christmas Story" (13%).