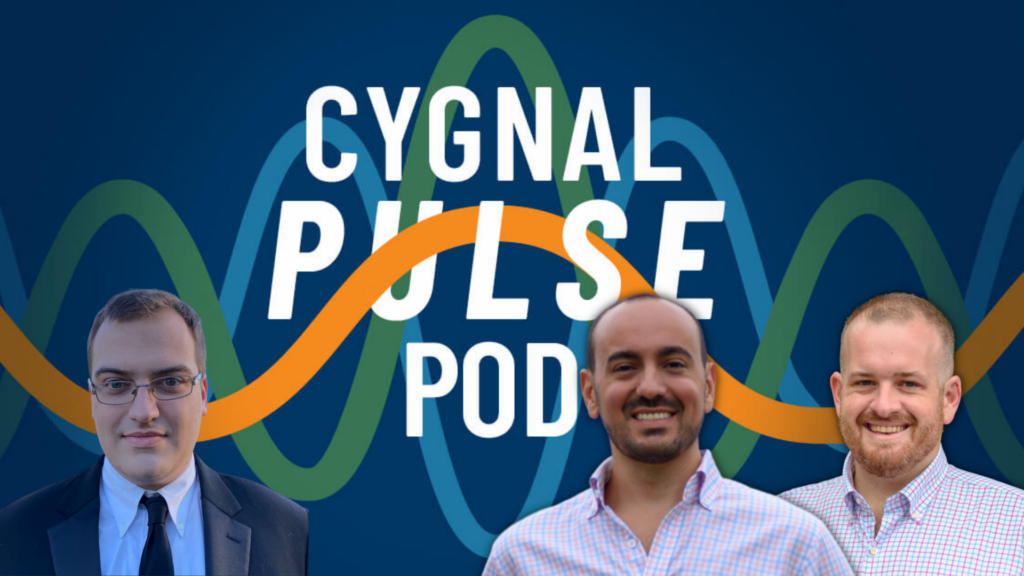 On this week's episode of the Pulse Pod, Chris and Brent are joined by Cygnal's Director of Sampling & Innovation, Noah Wyhof-Rudnick, and Robert "Bobby" Saparow, Governor Brian Kemp's campaign manager. Together, they discuss the major advantages provided by Cygnal's Momentum, an innovative tracking methodology that recently won a Gold Pollie Award at the AAPC Pollies in San Juan, Puerto Rico, and that has helped Kemp's race achieve unprecedented success in Georgia.
---
Be sure to subscribe to The Pulse Pod!
---
Key Takeaways:
There's a considerable deficiency with traditional polling. Traditional polling can only achieve a certain degree of granularity and cannot keep track of the subtle shifts and changes that take place in smaller demographics.
Traditional polling that collects large samples on a daily basis are actually very expensive, and also carry the risk of running out of samples.
Cygnal's Momentum is able to provide representative samples of smaller geographic subgroups by running a 3-day rotating set of samples with each set targeting a different key demographic subgroup, and then providing detailed information obtained by the combination of data science and statistical regression.
Economical and financial resources are not infinite. On this, Cygnal's Momentum is beneficial when it comes to tracking your money/resources and helping you understand how to best distribute them, by providing a clear view on how your expenses translate.