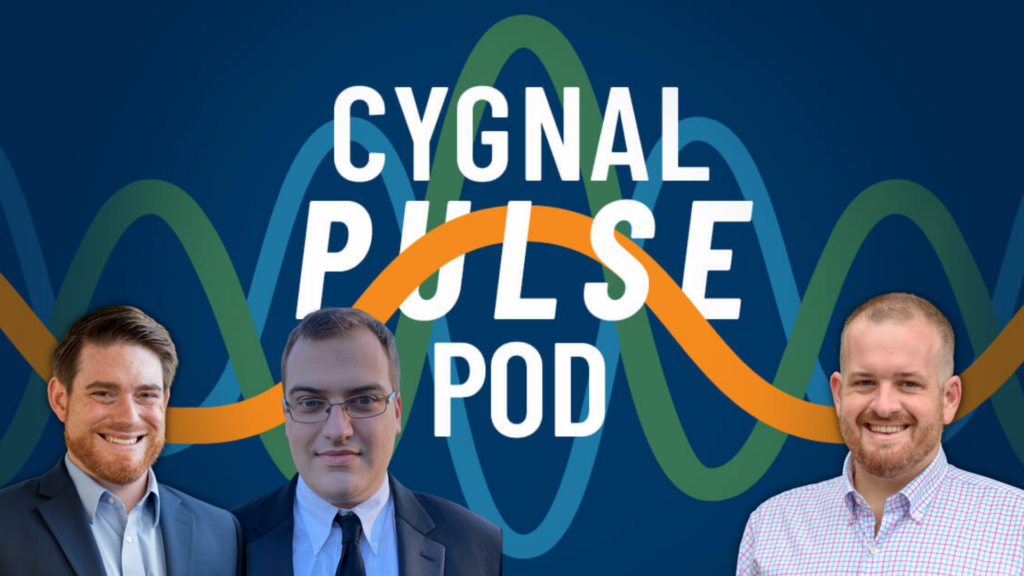 On this week's episode of the Pulse Pod, Chris is joined by Cygnal's Director of Client Strategy, John Rogers, and Noah Wyhof-Rudnick, Director of Sampling and Innovation. Together, they share key insights concerning Cygnal's July National Survey and discuss how the electoral environment is taking shape as we continue to come closer to election day in November. Listen now!
---
Be sure to subscribe to The Pulse Pod!
---
Key Takeaways:
Even Democrats believe the country is heading down the wrong track.
Generic ballot has dipped for Republicans post-Dobbs, now at R+1.
The top issue, Inflation (40%), dipped slightly from a June high of 47%, but it still remains a significant issue for majority of voters.
The contrast ballot dropped to R+4 (Republican check-and-balance on Biden).
Voters reveal they are in favor of protecting abortion access post-Dobbs, with 34% wanting abortion protected at the state level.
Abortion is not significant to Independents who care more about the issue of fighting inflation. Nearly half of Independent voters do not base their vote on a candidate's abortion stance.
Economic confidence has improved from June's all time low. Independents are still more concerned (67-30), while Dems have grown even more pessimistic (45-53).