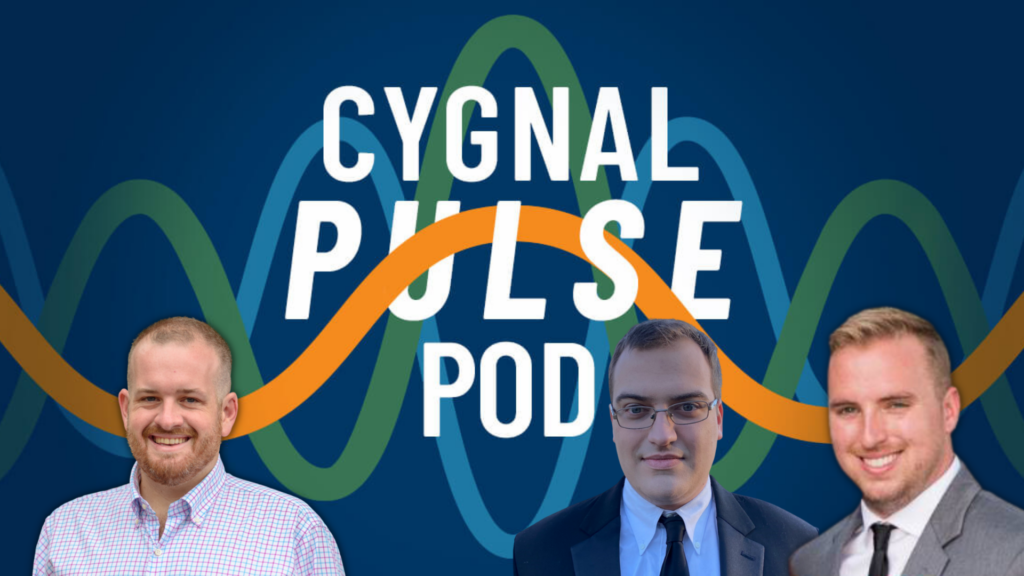 On this week's episode of the Pulse Pod, Chris Kratzer is joined by Cygnal Pollster Chris Lane and Director of Sampling & Innovation Noah Wyhof-Rudnick to dive into our September national poll results. The clock is ticking and midterms are just around the corner. Where do voters stand right now? Here is a glimpse into this brand new data:
---
Be sure to subscribe to The Pulse Pod!
---
Key Takeaways:
Americans are becoming less negative about the direction of the country and its leadership.
The generic ballot is now even, and Independents still favor the Republican at R+5.
The Republican is now losing women by 4% compared to 7% in August.
President Biden is still underwater at -2% net fav, which is an improvement in the past month.
Even though economic confidence is very bad overall, it has continued to improve.
Engagement in this cycle because of the Dobbs decision is trending upward, especially with women under the age of 35 and college-educated voters, two groups not favorable for Republicans.