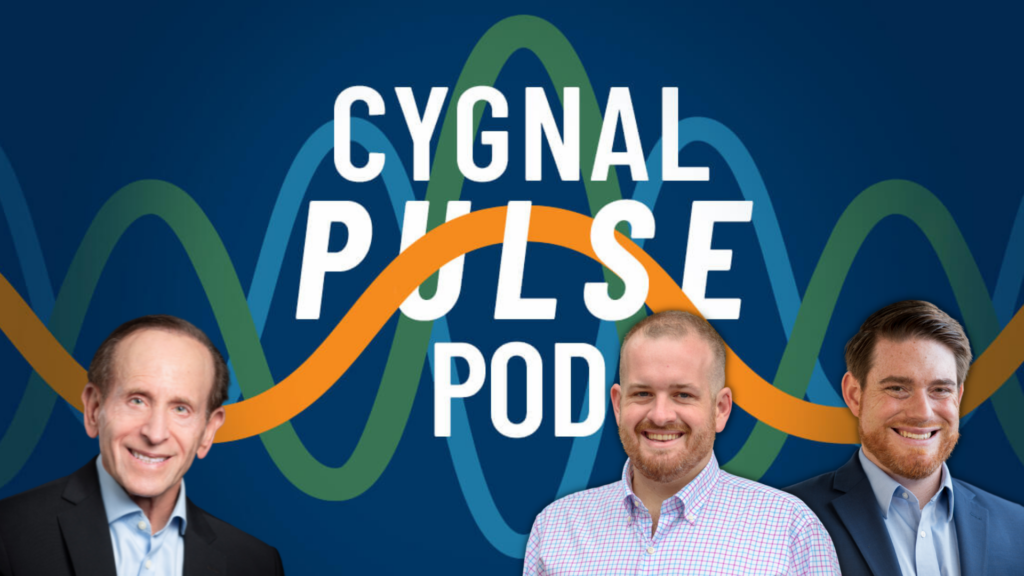 In this roundtable discussion, Executive VP Chris Kratzer is joined by Dr. Peter Wish, Author of The Candidate's 7 Deadly Sins, and Cygnal Pollster John Rogers. Together in this roundtable they discuss how you can tap into voter emotions in this home stretch before midterms. Listen now!
---
Be sure to subscribe to The Pulse Pod!
---
Key Takeaways:

Here are a few key takeaways to note:
There have been so many events that have defined this midterm cycle: end of Covid, conflict in Ukraine, tragedy in Uvalde, student loan forgiveness, and so much more. It's important to understand how these voter emotions from these events translates into our upcoming election day.
Dr. Wish, author of The Candidate's 7 Deadly Sins, explains how in the past there had not been enough attention on the importance of emotions. Voters vote with their gut, not with their brain. It is proven that emotions drive decision-making.
Likeability is a crucial trait that candidates need in order to win. Voters want to know what their potential candidate believes and how they will be impacted in their own personal lives. It is much better to appeal to voters' emotions instead of their ideals. Trust equals commitment, and commitment will be a benefit for the candidate.
A lot of the top issues in the US today relate to our survival, including inflation, abortion, gun control, immigration, etc. Our survival relates to our emotions.
Cygnal's Emotive Analysis: Our team is able to create emotional mapping to reveal how voters are truly feeling.
Storytelling is crucial when trying to appeal to voters. The best storytellers come from the candidates personally and how they relate it to their own lives. People identify with stories. Many campaigns miss the mark when they do not create the connection.
To convince voters and relate to them, you first have to be logical by explaining the data and the story it's telling. Candidates need to understand that in order to be more likeable, you will have to be more emotional. Empathy is an important tool.
According to studies, anger is the #1 driver emotion to get people out to vote.