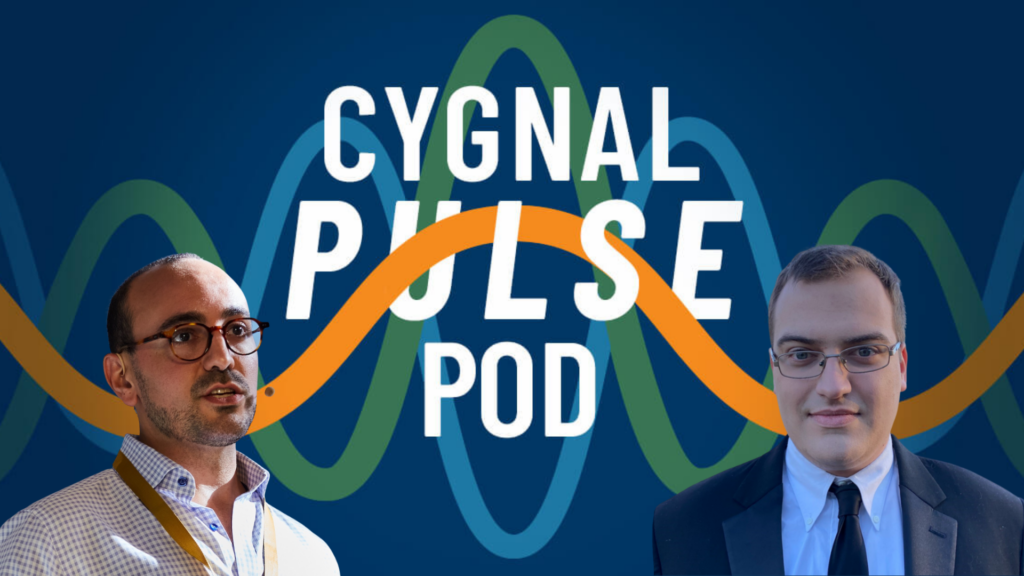 In our last National Voter Trends webinar before midterms, discover brand new Cygnal insights from our President & Founder Brent Buchanan and data expert Noah Wyhof-Rudnick. Listen now!
---
Be sure to subscribe to The Pulse Pod!
---
Key Takeaways:
Voters shift back to a more pessimistic view on direction of country.
Voter enthusiasm advantage goes back to the Republicans – 56% of Republicans have 10 out of 10 interest, compared to only 49% of Democrats (a 7-point difference).
A check-and-balance Republican on Biden remains ahead by 5%.
Generic ballot is now R+2, the largest month shift we have seen all year.
President Biden's image is starting to worsen (-5% net fav), resembling numbers from early summer (-2% in September, -8% in August).
Inflation remains the top issue and continues to grow slightly. Abortion and illegal immigration follow behind.