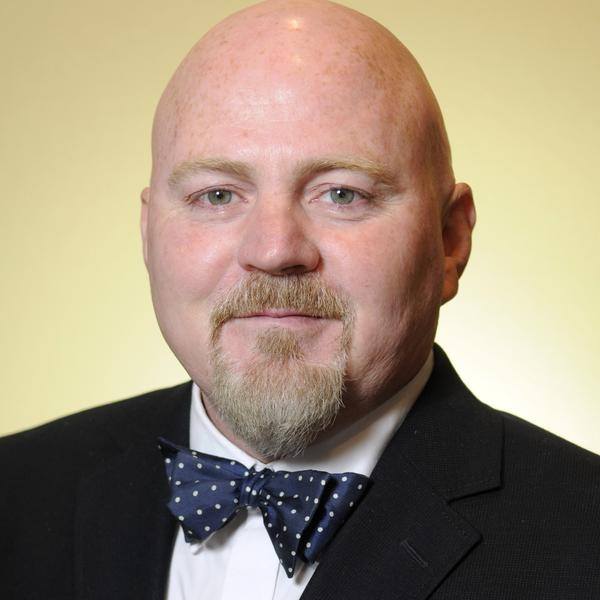 On this week's episode of the Pulse Pod, Chris and Brent talk about what they do outside of Cygnal and politics and the importance of being well-rounded. Yes, they do have personal lives! It's important to have a variety of interests and hobbies. What we do outside of work can be beneficial not only in our personal lives but also in our professional ones.
---
Be sure to subscribe to The Pulse Pod!
---
Our guest this week on the Cygnal Pulse Pod (Ep. 22) is Tab Berg. Tab Berg is the founder and president of TABcommunications, inc., where he has managed or directed hundreds of successful and award-winning political and public relations campaigns. Prior to founding TABcommunications in 2001, Tab served as Political Director for a major political PR firm and Chief-of-Staff for two California Legislators. Since starting in professional politics, Tab has won 90% of races he has managed or directed and has won numerous national awards for campaigns, television, direct mail, social media, and web design.

In addition to his political, PR, and public policy endeavors, Tab has extensive business and management experience running a restaurant group in Illinois and as an Executive Fellow for a major domestic airline. Tab is a licensed Specialty SCUBA diver, whitewater river guide, mountain climber, erratic golfer, and former Mixed Martial Arts fighter.
Mentioned in this episode:
"Take the Stairs" by Rory Vaden
"Procrastinate on Purpose" by Rory Vaden
"What's Best Next" by Matt Perman
What you will learn:
What trends are we seeing at the local level in shifting ideologies?
What got Tab interested in Politics?
What lessons did Tab learn having never done campaigns before?
What lessons did it take Tab longer to learn?
What does Tab Communications do?
What advice does Tab tell every single campaign he works on?
What's changed during his time in politics?
How does Tab's wide array of interests help him in his career?
What does Tab see as a game-changer for future races?
They said what?
"A Jack-of-All-Trades is a master of none, but oftentimes better than a master of one." Chris Kratzer
"If you look at the issues that are being driven[…] Voters are largely aligning with a more conservative record, but they are struggling with Republican candidates." Tab Berg
"The voters [in California] are not as bright blue or as liberal or progressive as maybe the national news would like to portray them." Tab Berg
"You've got Florida who is voting Republican but passing $15 minimum wage and marijuana." Brent Buchanan
"I was in a city I'd never been to, working for a candidate I'd never met, working a job I didn't know anything about, and I just had to figure it all out." Tab Berg
"I don't trust anyone who has the answer right away." Tab Berg
"You need to be able to diversify your trust." Tab Berg
"I've walked the precincts in virtually every campaign I'm in because I like to get in there and feel what the voters are saying." Tab Berg
"Make a plan and stick to the plan." Tab Berg
"If you don't know where you are starting and you don't know where you are going, you are never going to accomplish anything." Tab Berg
"You don't change until facts and data tell you to change." Tab Berg
"The survey isn't there, to me, to tell me what to do or say, it's to measure what works or what doesn't with the people I need to win." Tab Berg
"In 2016 […] and in 2018 and 2020, I heard a lot of criticism of pollsters. Every one of those polls that I reviewed was actually accurate, […] the person reporting on it couldn't read it correctly or misinterpreted what it was telling you." Tab Berg
"Understanding the purpose of a poll and the science behind the polling helps me use a poll more scientifically." Tab Berg
"It used to be so simple to run a campaign. And now you have to be a lot more complex about it. I'm glad about that." Tab Berg
"Stereotypes is what divides us." Tab Berg
"I don't really understand these people who live and breathe every second of their life in politics.[…] It gives you a very narrow view of the world." Tab Berg
"My view is you can improve people's lives the most by getting government out of the way and allowing them to succeed or fail on their own." Tab Berg
"Technology is always changing but it is always doing the same exact thing." Tab Berg
"Start focusing on equality through opportunity instead of equity through government enforcement." Tab Berg
"A lot of time the most effective thing the government can do is get out of the way." Tab Berg
"We've got to get back to talking about principles." Brent Buchanan