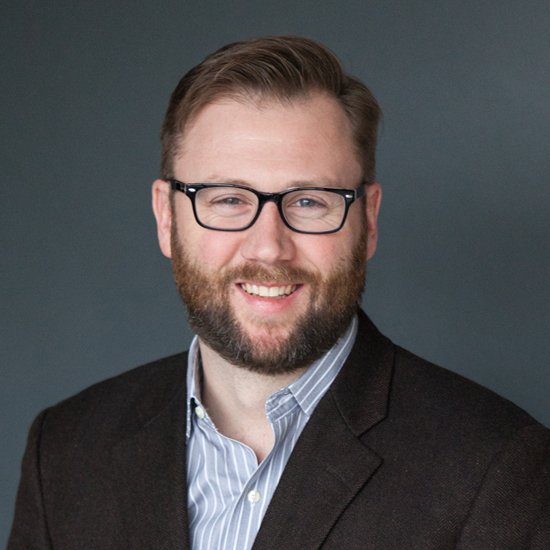 On this week's episode of the Cygnal Pulse Pod, Chris and Brent discuss some surprising data revealed by the District Issue Tracker. In only one month, "Recovering from Covid" went from the 8th most important priority for voters all the way to the 2nd most important priority, above other major social and economic concerns. This new context brings up a brand new challenge for campaigns: having to find an effective way to pivot while keeping a consistent emotional tone, regardless of what issues are dominating the narrative at the moment.  
---
Be sure to subscribe to The Pulse Pod!
---
Our guest this week on the Cygnal Pulse Pod (Ep. 32) is Nick Everhart, the Founder and President of Content Creative Media (CCM). Prior to starting CCM, Nick worked for Majority Strategies, the largest Republican print and mobile firm in the country. He also spent a decade working at the Strategy Group for Media, serving as co-founder and president of the advertising company's media planning and placement division, as well as working in all aspects of the creative media process. Named to the 2017 AAPC 40 Under 40 class and a Campaign & Elections 2011 "Rising Star," Nick has been involved in some of the nation's most high-profile races. This includes helping state legislative caucuses return to GOP control, protecting numerous vulnerable Congressional seats, and securing wins for Republican governors and U.S. senators across the country.
Mentioned in this episode:
What you will learn:
What got Nick interested in politics in the first place?
Which race put Nick on the political map?
What's the best lesson Nick has learned so far being involved in politics?
What's the main advice Nick reiterates every new race?
What would Nick be doing if he was not involved in politics?
They said what?
"We need to be pivotable. Don't get stuck in your messaging. That's why we push so hard on our clients to focus on the emotions because the emotions aren't going to change that much." Brent Buchanan 

"If you have a consistent emotional tone, when you pivot messaging it doesn't  make it look like you are floating in the wind." Brent Buchanan

"This next election cycle is really going to be about principles, not just issues. If you are running on your principles and using Cygnal Emotive Analysis to figure out what type of emotions your constituents want their candidate to make them feel […] It doesn't really matter what you are talking about, there is a consistent tone throughout regardless. […] you are going to make these people feel trust and safety." Chris Kratzer

"I just got drawn to the energy and excitement and the competitiveness of it – it seemed to open up and allow you to be creative, but also required discipline and hard work could actually get rewarded, which appealed to me." Nick Everhart (about being hired by the Strategy Group for Media). 

"To have been in the place where I got to do all those things because there just weren't enough people to handle the amount of work and I got thrown into the fire early…was frankly kind of a real opportunity and a blessing." Nick Everhart

"You've gotta have a bit more balance and not treat everything as a major fight you have to win. […] Pick your fights real judiciously – at the end of the day, you'll know, instinctively, when it's time to say no." Nick Everhart

"Run a race that you're still proud of and that you can live a life after it – don't just compromise everything […] to try to get something that frankly isn't gonna fulfill you as much as you think it is, anyway." Nick Everhart

"There are two reasons people run: to do something or be somebody." Nick Everhart

"A lot of hard-set 'I'm-not-going-negative' people suddenly changed their mind a) when they've been attacked or b) when they realized how potent something can be in terms of persuading people to come to their side." Nick Everhart
"If there's something in your past (candidates) that we need to know now that becomes a vulnerability later, tell us on day one. Don't tell us two weeks out when it's much harder to deal with the problem." Nick Everhart