Sound Familiar
"Focus groups are too expensive." Here's another one: "Qualitative research takes too long." Whoever said that obviously hasn't worked with us.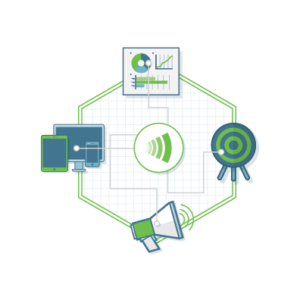 A Better Way
Cygnal's qualitative research brings you all the benefits of our trusted quantitative research – affordability, accuracy, and efficiency. Our techniques, vendor network, and internal automations that make our polls less expensive also help firms conduct useful and affordable focus groups and qualitative research.
Focus Groups
Cygnal focus groups will help you answer the "why." Whether you're testing ads, launching a new product, or adjusting messaging, Cygnal can get you into the mindset of your target audience, the information they need, and how they need to receive it.
The Process
4. We assemble and run a panel.
Pricing
To deliver the best result and contain costs, we customize each focus group project to your exact needs. We ask only the most relevant questions and work hard to provide analysis that is thorough, clear, and useful.
Focus groups begin at $7,800 for online research, including all reports and analysis. Live focus groups pricing available by custom proposal.