Hosted by Cygnal's CEO, Brent Buchanan, and VP of Research and Analysis, Chris Kratzer, the Cygnal Pulse Pod serves the purpose of entertaining and helping conservative politicos, operatives, and people who are just interested in politics learn more about polling and other aspects of campaigning.
---
Be sure to subscribe to The Pulse Pod!
Listen to our first three episodes now: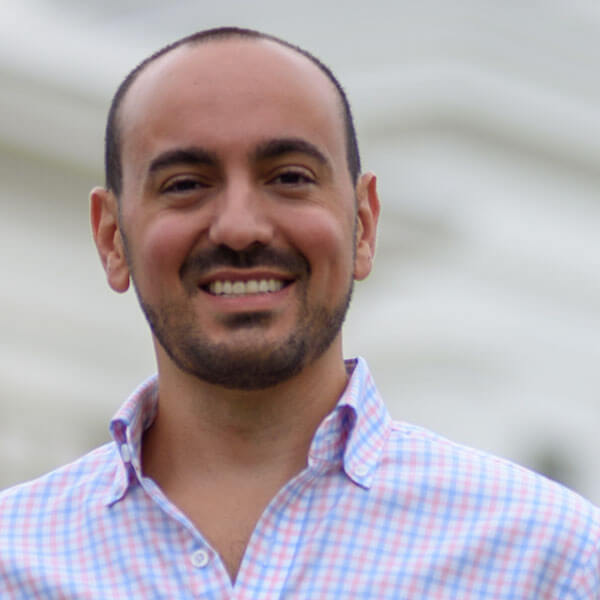 Brent Buchanan–Pulse Pod 1
The first episode explores and introduces Brent Buchanan's political involvement and the development of Cygnal. Click here to listen!
---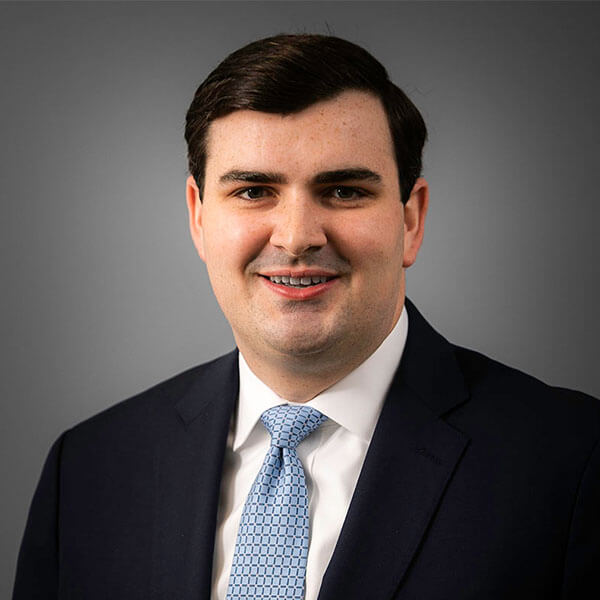 Austin Chambers–Pulse Pod 2
Episode two dissects the emotional drivers of voters along with the second episode's guest Austin Chambers, President of the Republican State Leadership Committee. Click here to listen!
---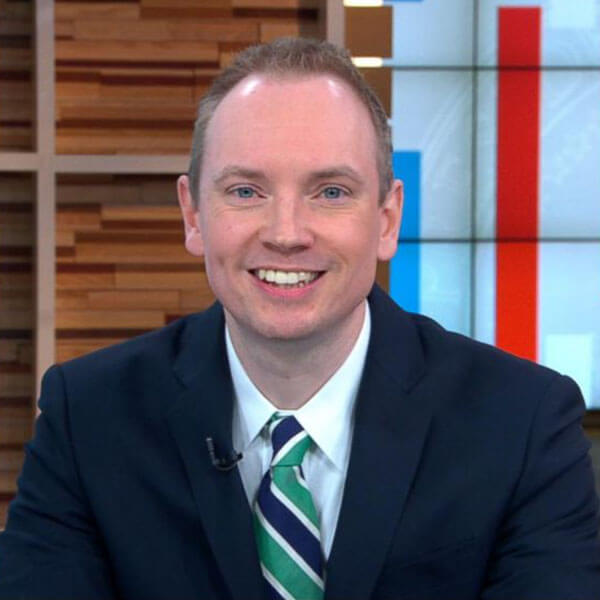 Cliff Sims–Pulse Pod 3
On episode three, the hosts discuss Vote- by- mail and its impact on the 2020 races. The guest of this episode is Cliff Sims, author of Team of Vipers: My 500 Extraordinary Days in the Trump White House. Click here to listen!